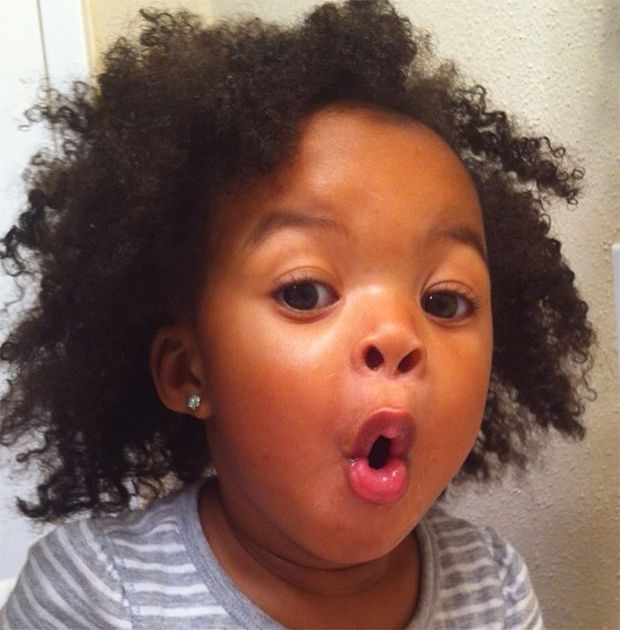 Part of the 4c Hair Chick mission is to teach women to own their beauty.  For the young children out there who aren't often exposed to other children who look like them, the Curly Kid Star posts are a solution.  Show your kid(s) the Curly Kid Star on the site and read great tips from other mother's on how to encourage your children to love themselves and their curls.
Congratulations Jayla on being a Curly Kid Star! Here is our chat with Jayla's Mom.
How old is Jayla?
2
In 2-3 sentences share with us a little bit about Ms. Jayla.
Jayla is a fun charismatic child. She is full of life and energy, she enjoys everything about Dora and she loves sing along songs. Old MacDonald is her favorite. I always say she's free as a bird.
What is Jayla's favorite book?
Dora's You Can Play Follow Along book, where she pretend sings and plays the piano.
What is Jayla's favorite color?
Pink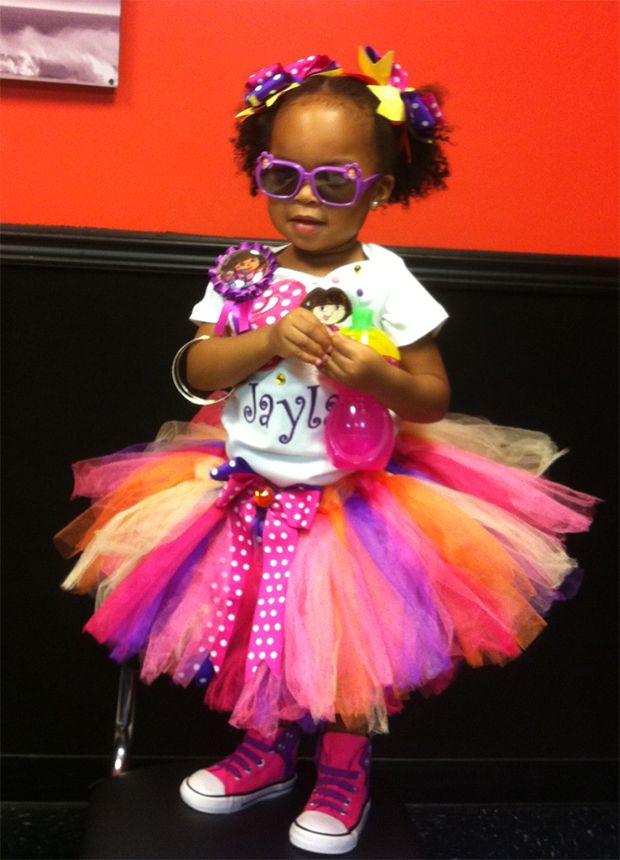 When it comes to taking care of little Ms. Jayla's hair, what is your routine?
My hair routine for Jayla consist of weekly co washes, I only shampoo her hair once a month and I keep her hair in braids most of the time. I use a homemade moisture mixture for moisture retention.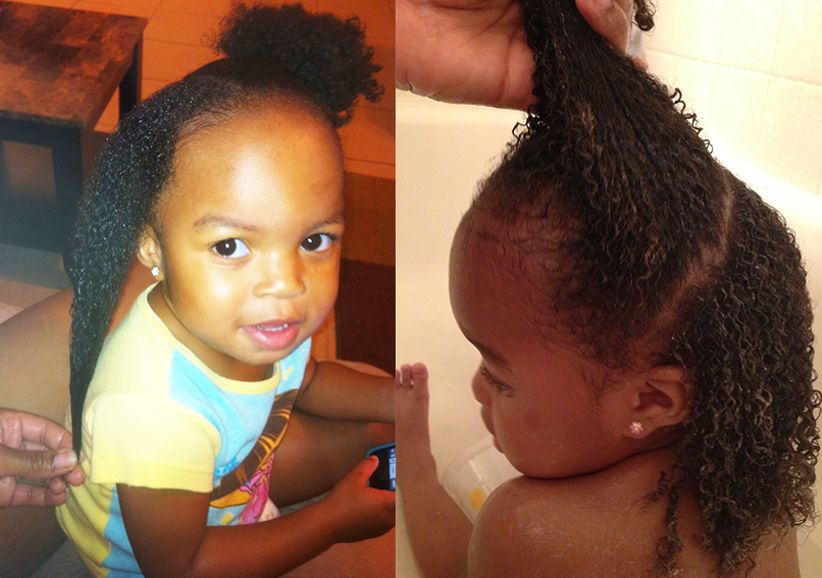 Name two of your favorite products to use in her hair.
Jayla's hair loves Hello Hydration by Herbal Essence and Kinky Kurly Knot Today Leave-In Conditioner.
If our readers see a picture of Jayla's that isn't tagged or does not have your logo who should we report it to?
Photos can be reported to lewisfamilyfirst@gmail.com
Congrats again to Lil' Miss Jayla aka (Jaylavaeh on Instagram) on being picked as a Curly Kid Star!!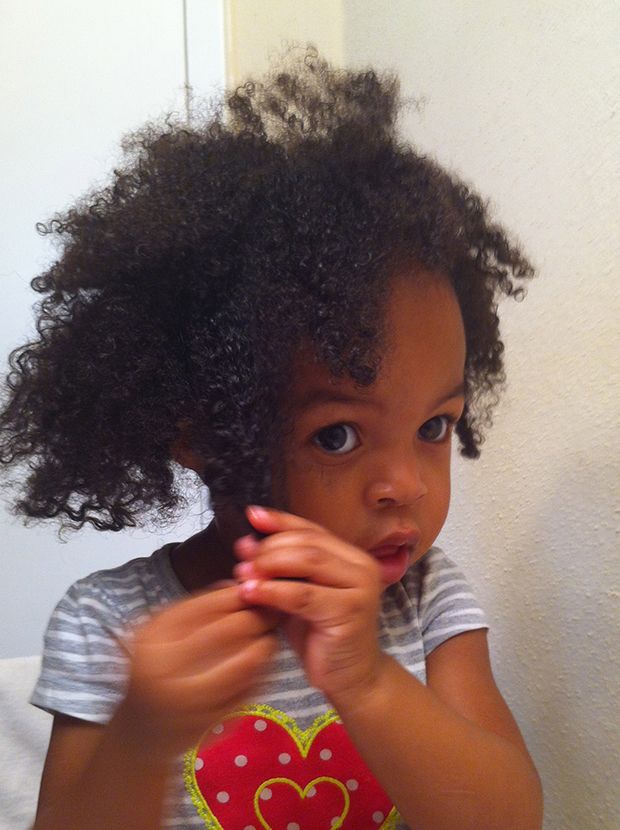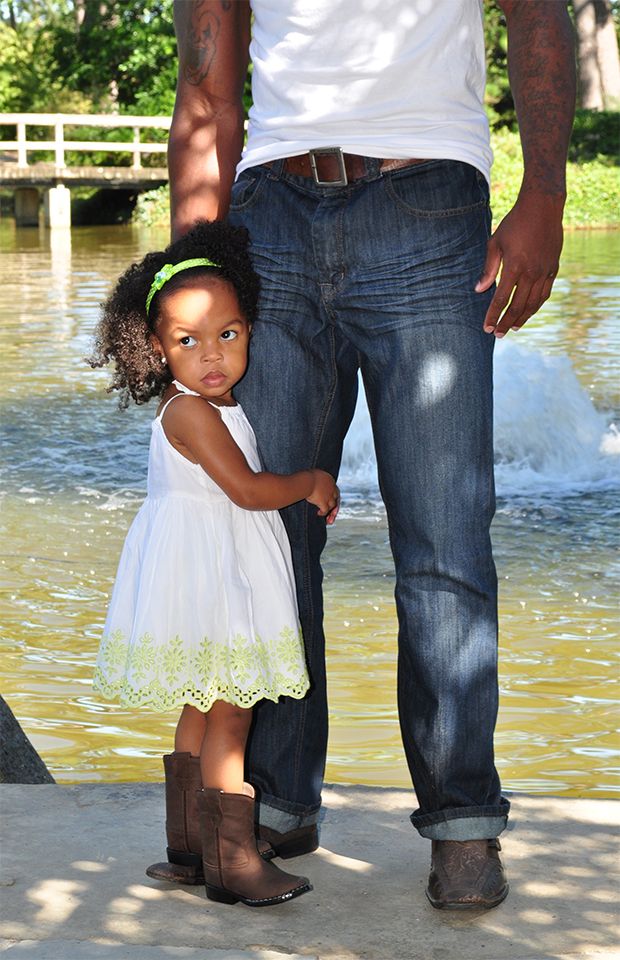 Is there a special kid in your life under 12 years old that you think should be our next Curly Kid Star (CKS)? Email info@4cHairChick.com to nominate a CKS.